WorldCast Connect announces LOGIC media solutions as a new trusted partner in Germany
WorldCast CONNECT is delighted to announce their partnership with LOGIC media solutions, an expert in data solutions for motion pictures on TV infrastructures. The scope of this partnership

is to offer distribution and support services in Germany for KYBIO, CONNECT's end-to-end monitoring and control software (NMS).
LOGIC media solutions is an established, German-based company specialized in solution implementation for professional media infrastructures. Their scope of expertise includes consulting to design and maintenance and covers virtually all needs from production to program distribution. Whether the customer requirement for high-quality media involves local live production or a cloud-based long-term archive, an online video platform or an editorial system, LOGIC media solutions offers specialized expertise. "Their teams operate as architects to realize media workflows and elevate content," says Nicolas Boulay, Co-President of WorldCast CONNECT.
Christophe Bingemer, CEO of LOGIC media solut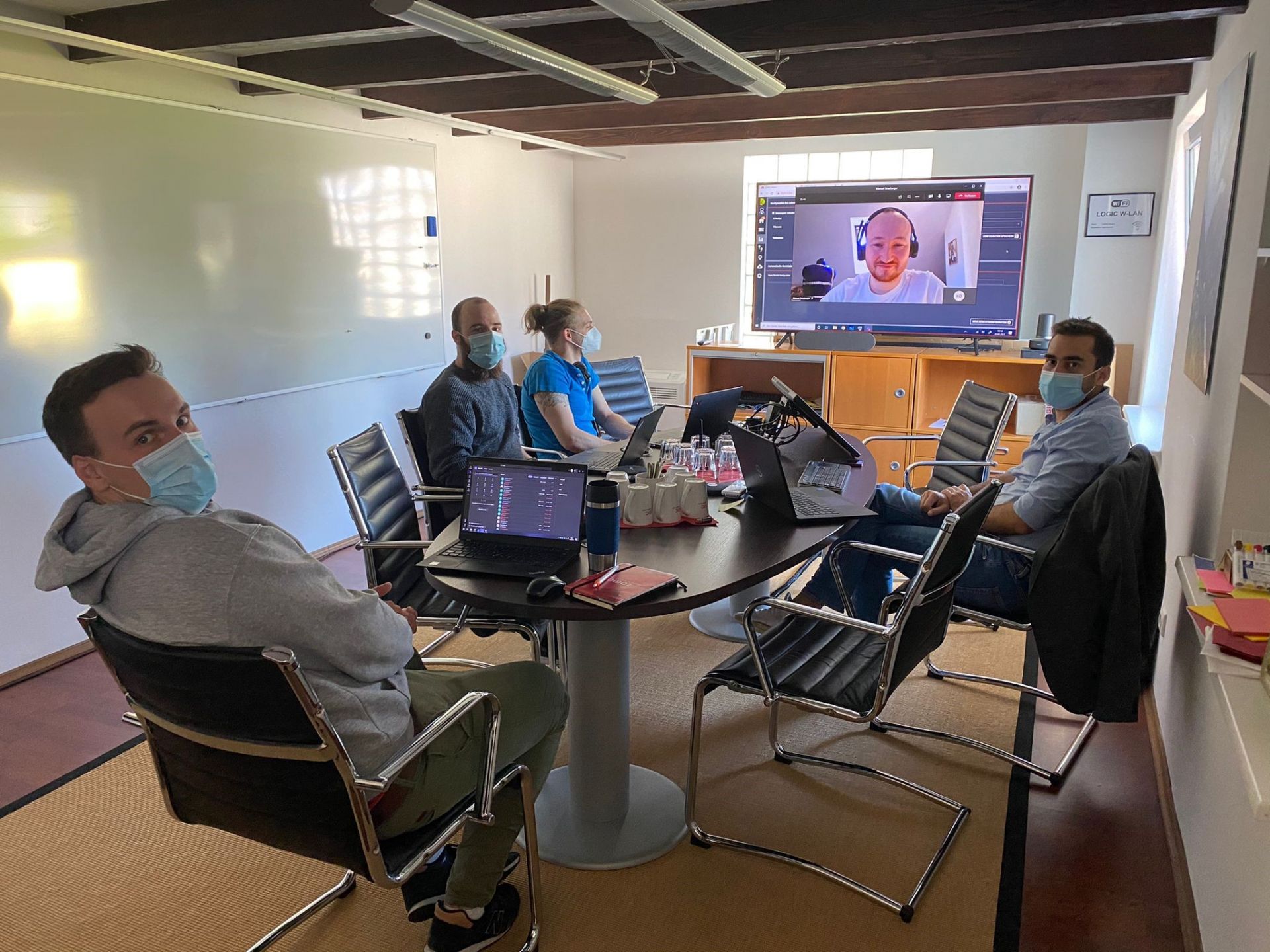 ions: "Infrastructures are evolving at top speed and growing in complexity; having the right Network Monitoring System is crucial for staying on top of things. KYBIO is the perfect tool for that. With more than 15 years of designing monitoring solutions for media, CONNECT's team understands the markets' challenges and constraints. We are confident KYBIO will deliver on the high expectations of our customers on all key performance criteria, particularly in terms of ease-of-use and deployment, accuracy, resilience, and efficiency."
Co-President of CONNECT, Nicolas BOULAY, adds: "We are delighted to be partnering with Christophe Bingemer and his team and look forward to many rewarding years working together. This partnership is a wonderful opportunity for us to leverage our software expertise with LOGIC's experience in IP/media infrastructure. Together we offer an essential solution that drives business value for players within the TV market."
KYBIO is an award-winning monitoring software designed specifically to meet the critical needs of media and broadcast companies to stay on-air with high Quality of Service (QoS). It oversees and centralizes, across a single web interface, all aspects of IP-connected facilities and technical equipment, regardless of the vendor. KYBIO is available as an On-Premise or SaaS license solution, and thanks to a straightforward pricing policy for licenses, drivers, and associated services, KYBIO users are in total control of their Total Cost of Ownership throughout the product's lifetime.
Contact CONNECT or LOGIC media solutionsfor more information on KYBIO.